Sales force (commercial agents)
Aimed at companies that need to manage their human resources effectively to optimise their time.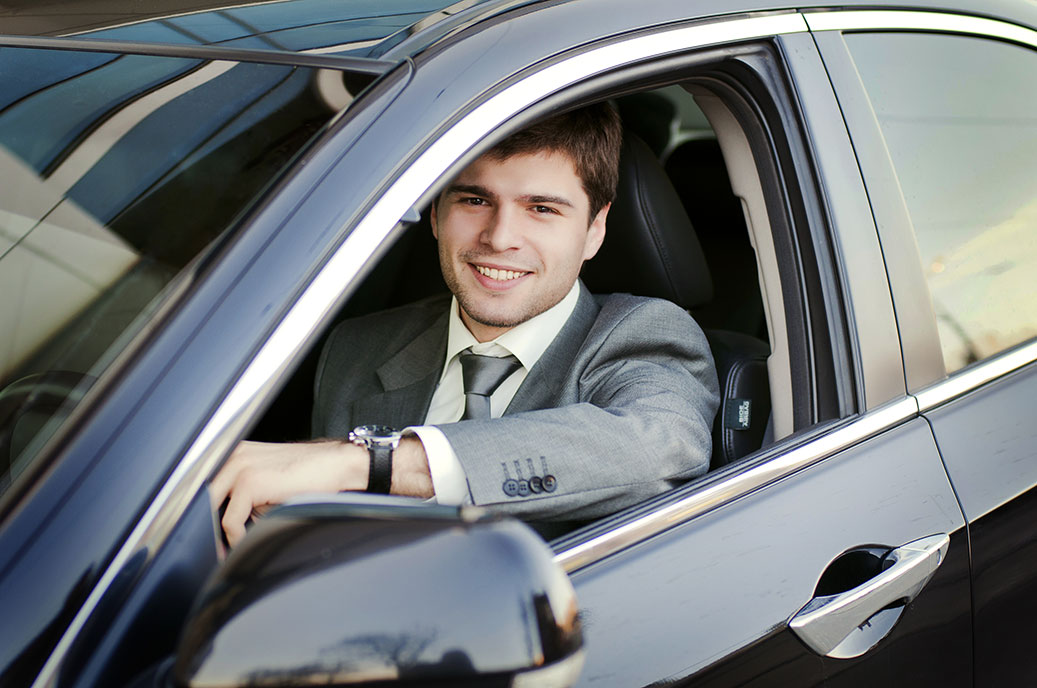 Benefits
Registration of trade visits made.
Duration of the visits.
Control of the daily hours worked, knowing at what time it starts and ends the working.
Analysis of the mileage covered by each person.
Justification of mileage expenses.
Increased productivity.
Payment for hours actually worked.