Refrigerated Haulage
For companies that require real-time control
of the cold chain from source.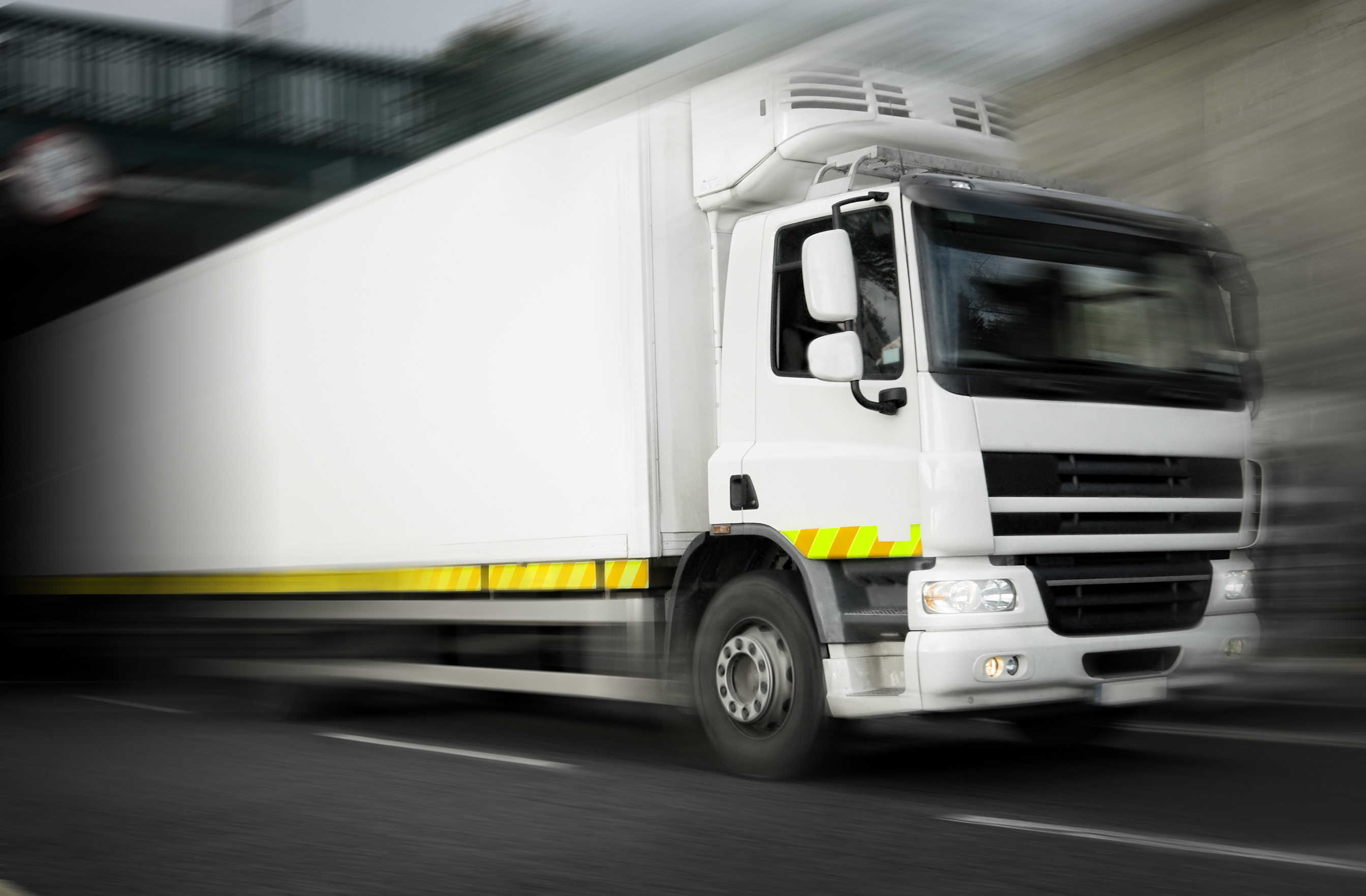 Benefits
Cold chain control.
Registration of the exact time and place of anomalies.
Minute-by-minute cargo monitoring.
Real-time location.
Registration of driving hours.
Registration of arrival and departure at goods distribution points.
Accurate information for end customers about their goods.
Non-productivity time control.