Passenger Transport
Aimed at passenger transport companies.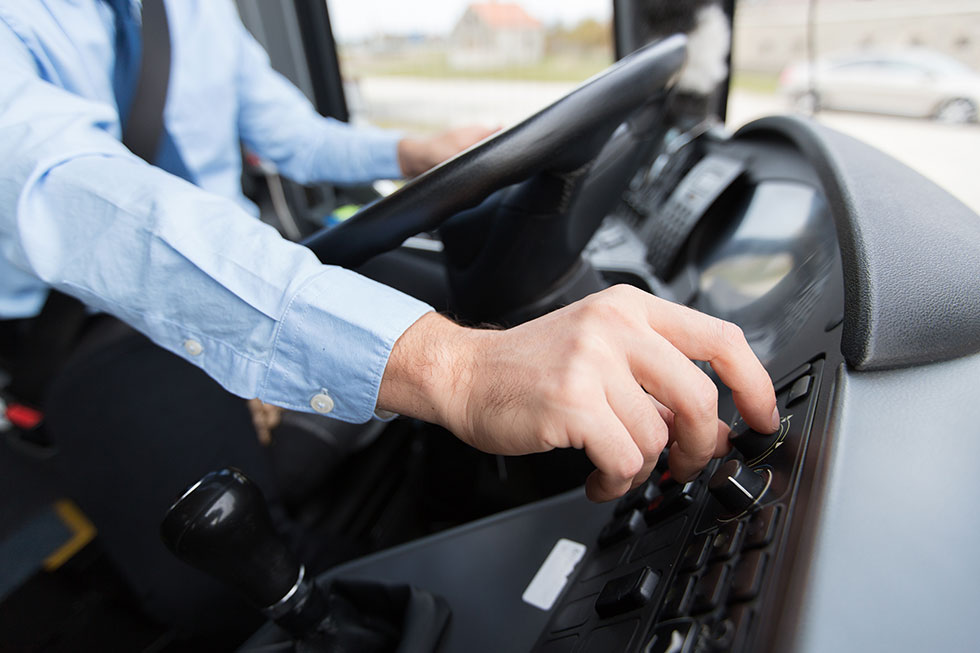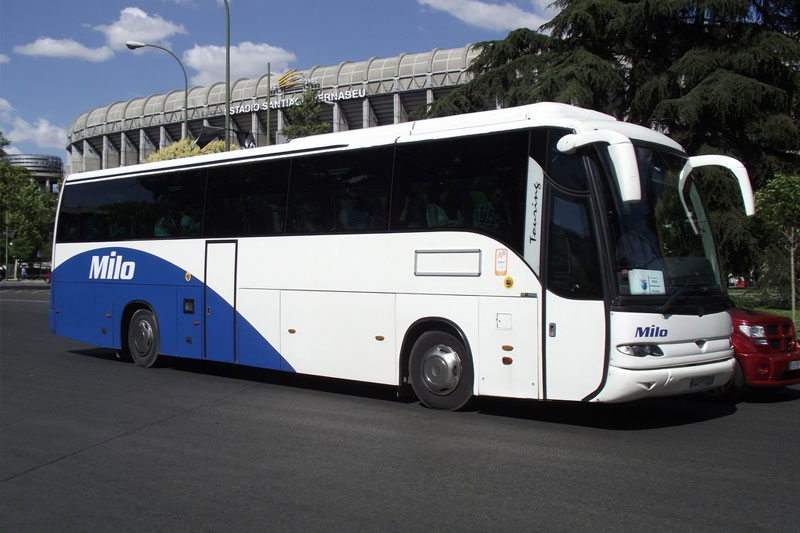 MOVILOC® offers all the tools your company needs to manage more efficiently your vehicles that transport passengers. Having knowledge of the daily operation of the vehicles helps to reduce costs, to improve the performance and most importantly to improve safety and service offered to passengers.
Benefits
Know in real time where your bus fleet is. The fleet manager can check whether the driver has met the planned route, has deviated, has been unpunctual and the current distance is to the next stop.
Verification of compliance routes and stops. The application provides detailed reports of routes and stops made by the bus: start time and end time, duration, place of each stop, idling time and represents the route on the map signaling with a Stop icon the stops along the route.
Checking arrival time at destinations. Through historical reports of operations you can verify when it has reached a destination and how long it has remained stationary for collection and discharge of passengers.
Improve the safety of drivers and passengers, thanks to knowing the driving style of the drivers.
Possibility of visibility of the vehicle to the end customer through temporary users.
Control over idle timeouts, representing a significant savings for the company
Optimization of resources through the alarm settings for vehicle maintenance.