Goods haulage and distribution
For regional, national and international goods haulage companies that require effective fleet management.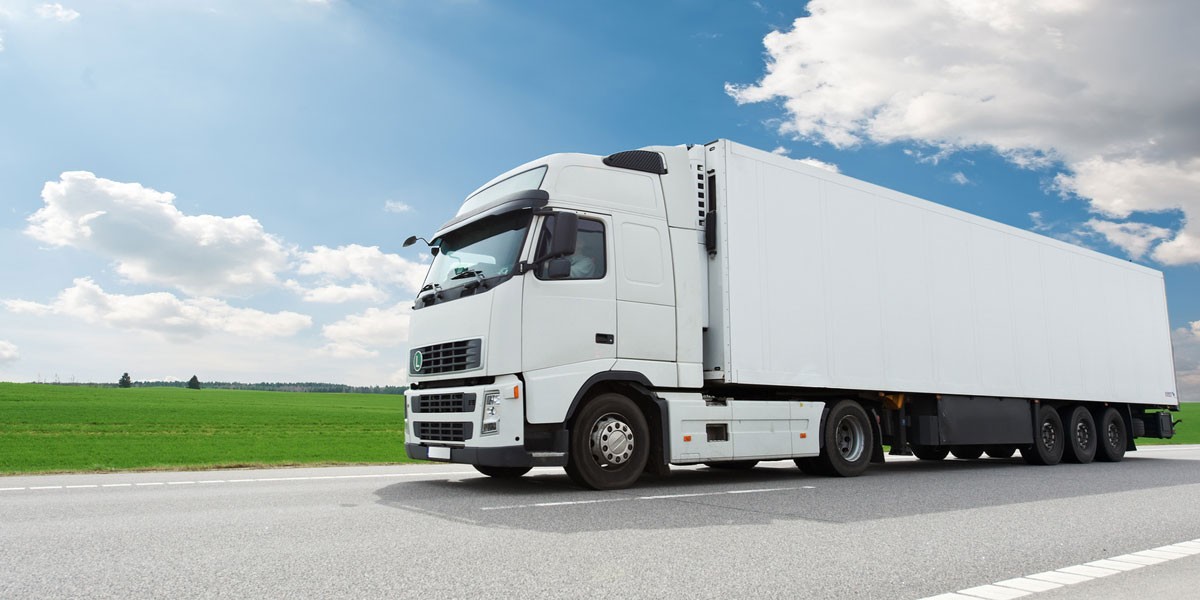 Benefits
Real-time location.
Seguimiento Minute-by-minute cargo monitoring.
Registration of driving hours.
Registration of arrival and departure at goods distribution points.
Identification of the vehicle nearest to a specific location.
Accurate information for end customers about their goods.
Non-productivity time control.
Digital tachograph reports.