E-Call & B-Call
An advanced security system. Reduces the response time in case of accident or incident.
Emergency E-Call
The E-Call solution of MOVILOC® enables bidirectional communication with the driver if necessary, such as in case of accident.
The E-Call solution makes a call directly to predefined phone number, such as a control center, so the fleet controller can immediately talk with the driver of the vehicle involved, listen and provide immediate assistance.
Key features
Accidents Detection
Automatic response mechanism
Automatic emergency call when an accident is identified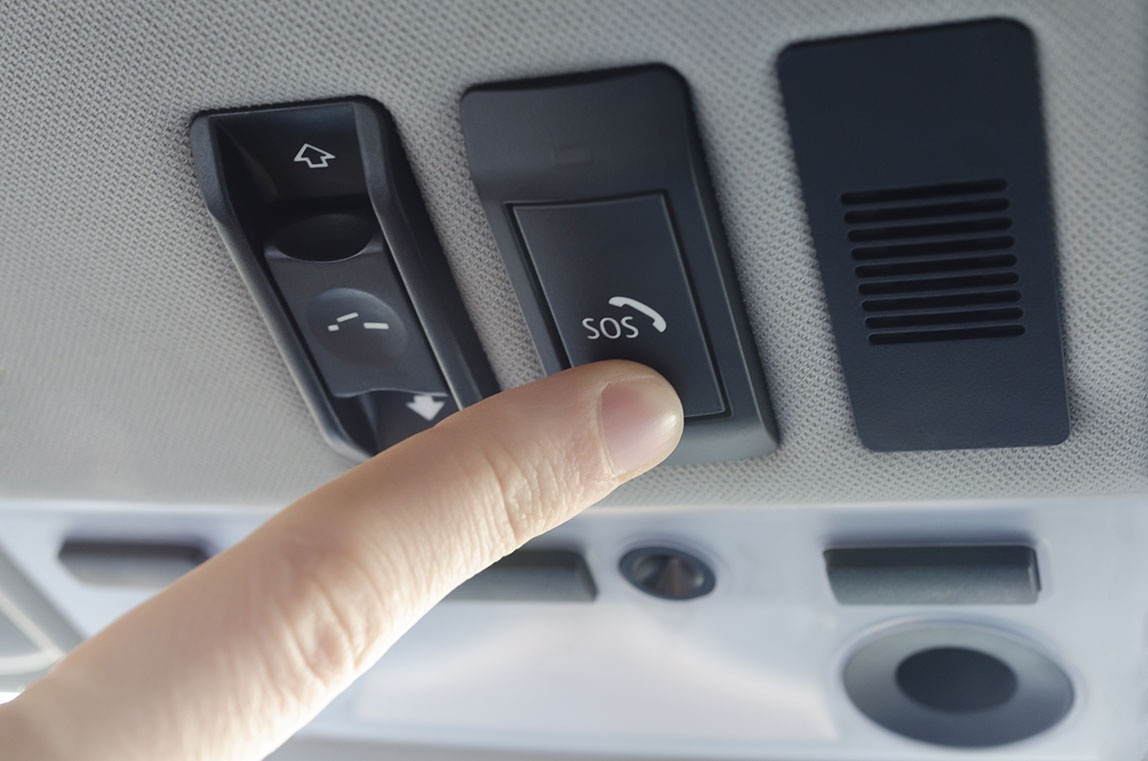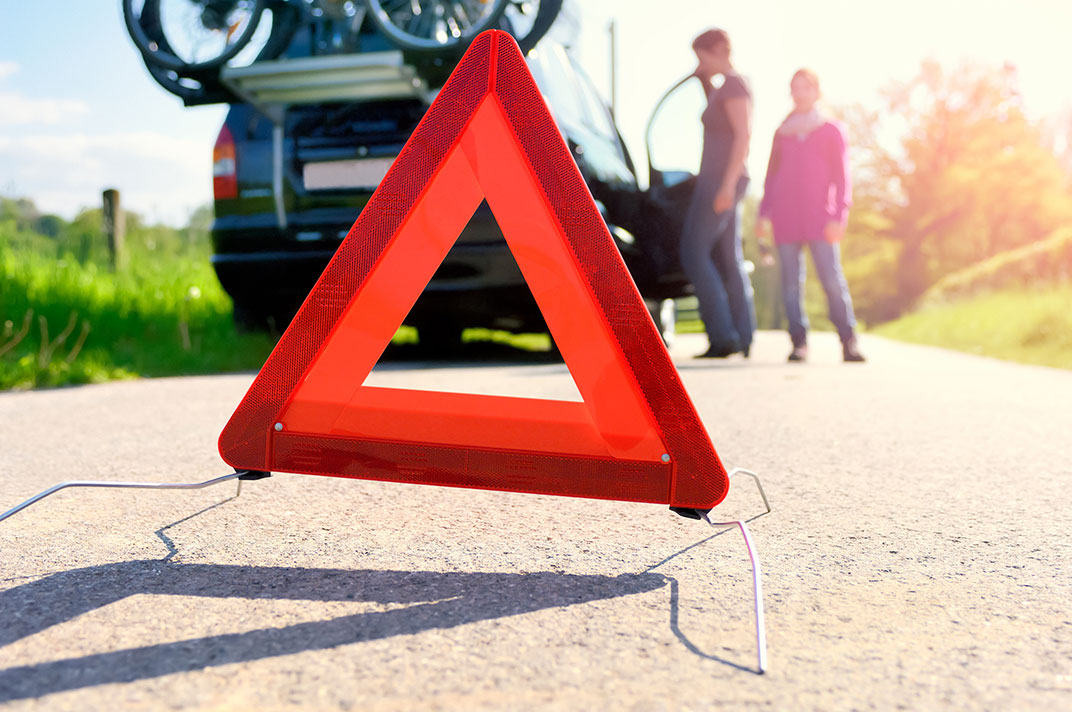 B-Call for breakdown
In case of technical incident of the vehicle, the driver can make a breakdown call (B-Call) to report it to a service center or fleet manager. Thanks to the integrated GPS and GSM modules, this service provides initial information about the position of the vehicle, the type of problem, the technical situation and the data shown in the error memory of the vehicle.
A voice connection with the driver is established, so that the technical service can advise and help to make the remote diagnosis of the incidence, and thus it can be solved more nimbly.