An important saving for your company
The Corporate Carsharing is a model of shared vehicle that allows companies to meet their mobility needs and at the same time optimizing their mobile resources. It is an alternative to services such as taxi, car rental and even the professional use of private vehicles (pay per kilometer).
Thanks to this Corporate Carsharing system the companies have more control over spending and get savings up to 40% of your current costs.
The number of employees benefiting from the use of company car for both professional and personal mobility, comfortably and easily increases.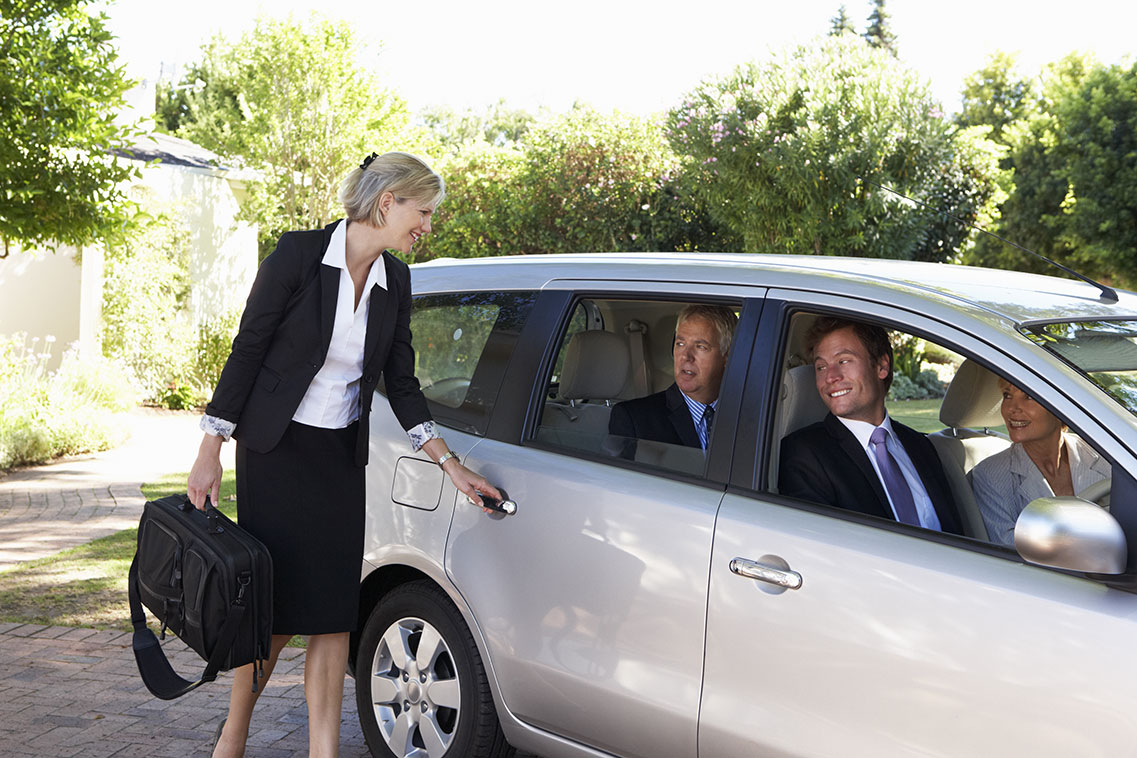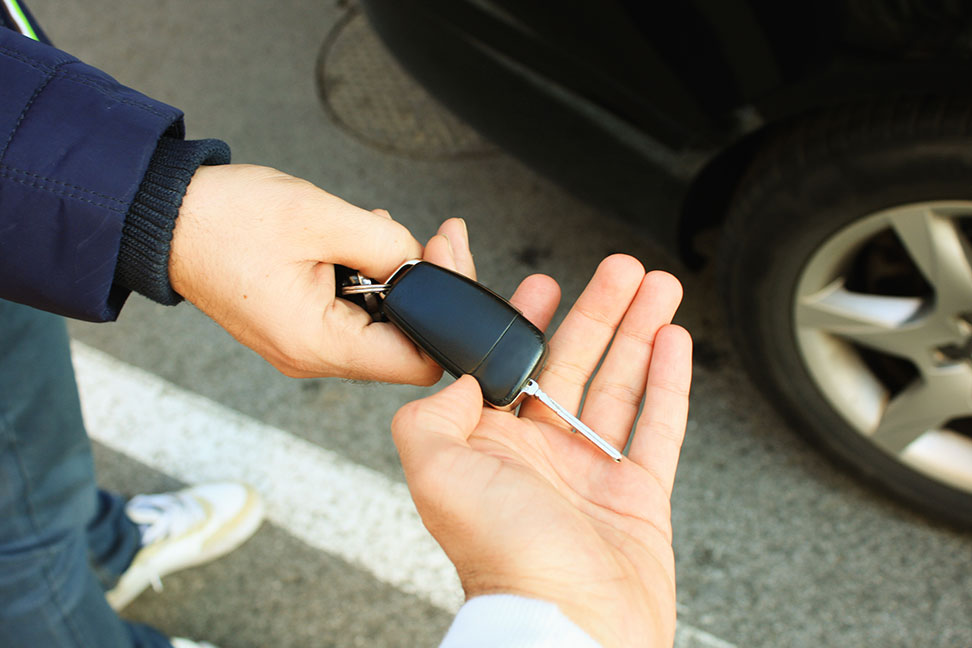 How does our system work?
The reservation is made through an online platform and the vehicle opens and works with a personal RFID card, without a key.
If you want to improve your fleet management and optimize the mobile resource of your company, contact us and we will send you the most advantageous proposal for your business.